Warehouse Book Sale Signage
Twice a year, Scholastic Book Fairs warehouses open the doors to teachers, volunteers, and school faculty to offer discounted book, software, gifts, and more. There is often limited lighting in these warehouses and they were proving hard to maneuver for customers. Together with the marketing team, we worked to offer clearer, brighter signage that stood out against the cluttered background.
Previous signage was all red. We chose to color code signs by their purpose: blue for categories, magenta for pricing, and yellow for safety. PMS colors were chosen for greater intensity of color.
Category signs: before and after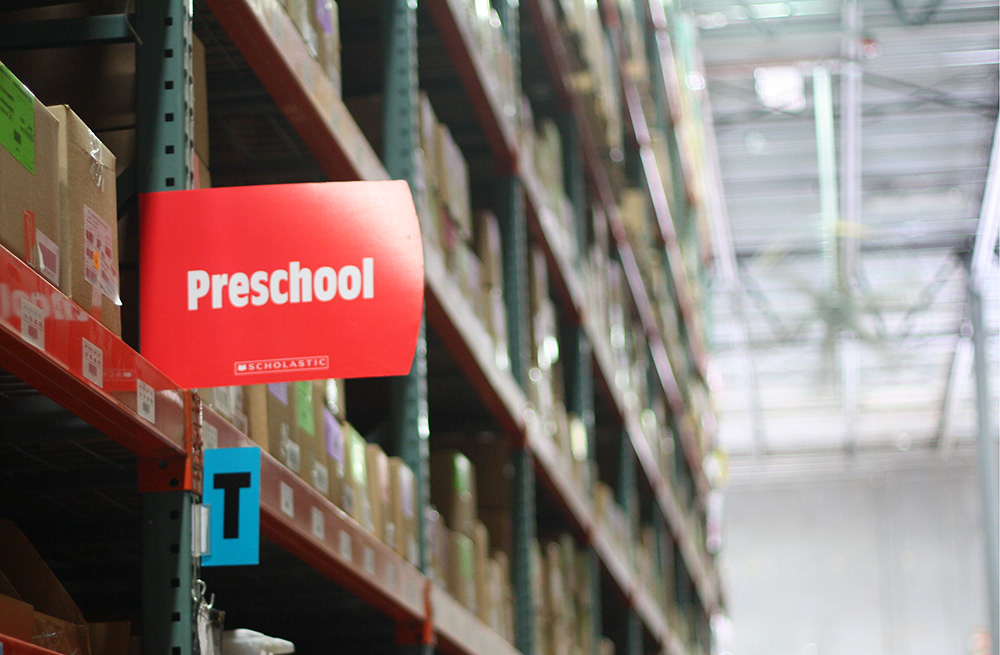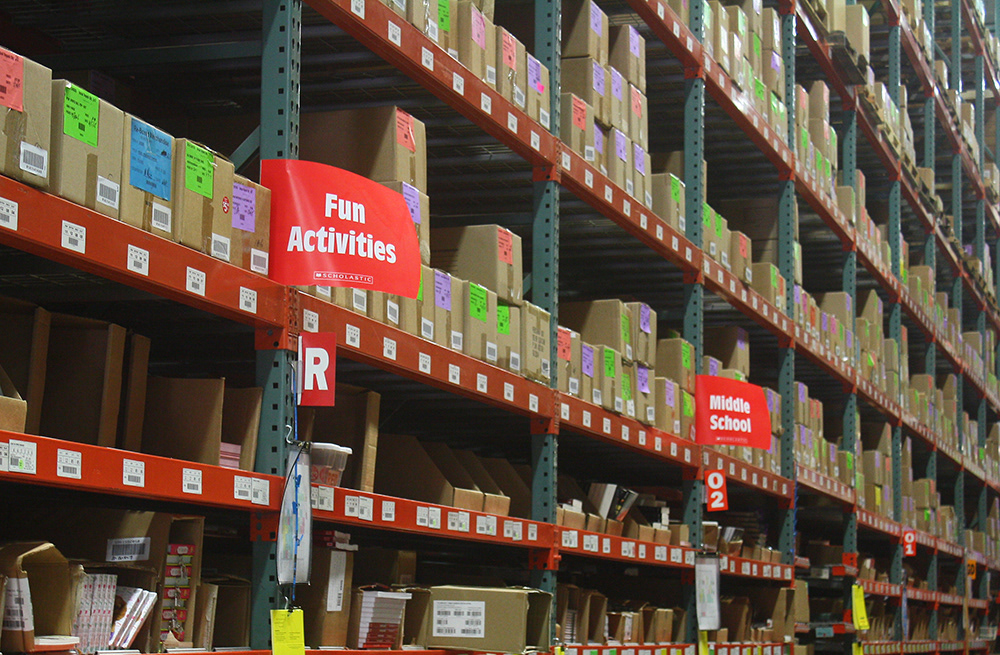 A sample of additional category signs
Discount wall sign: before and after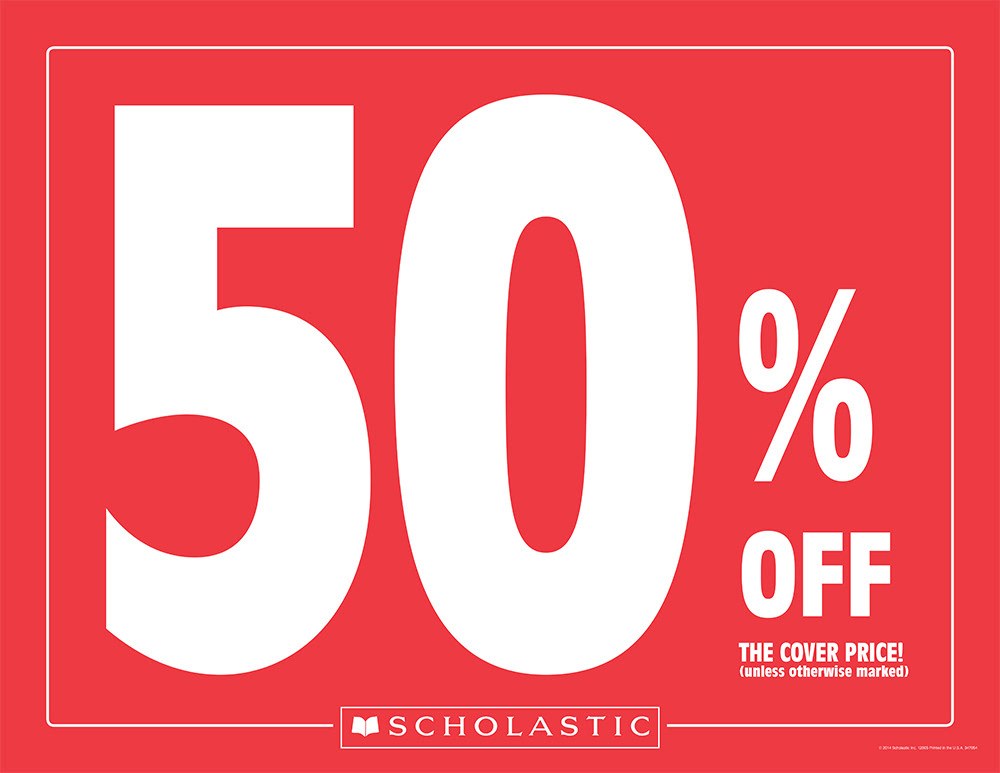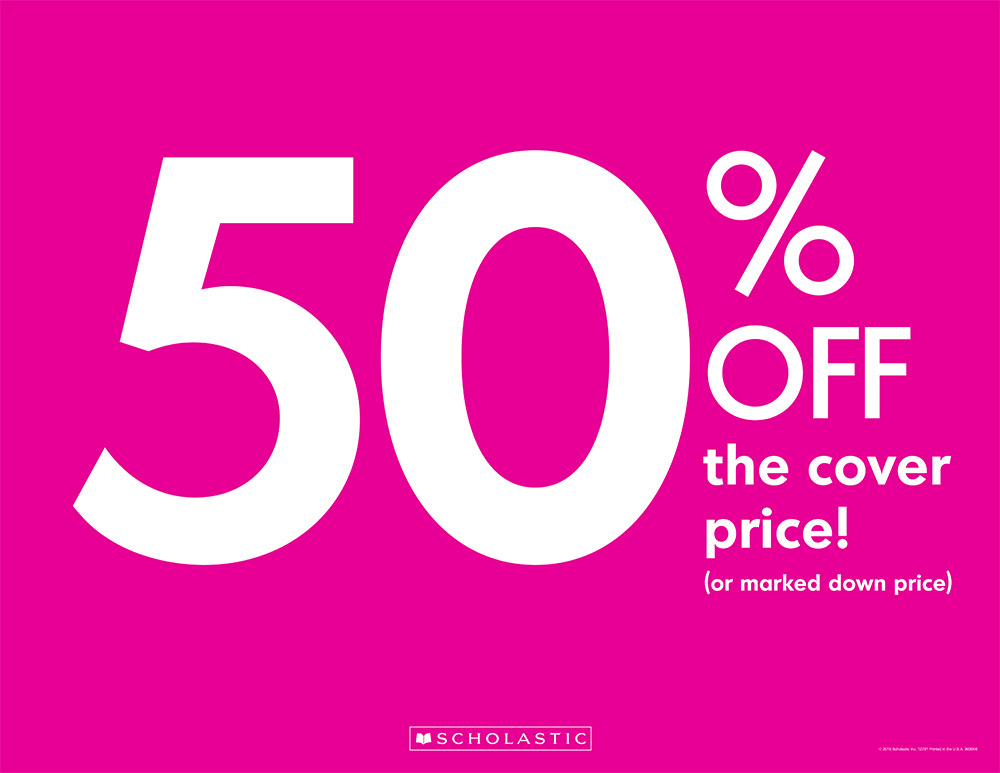 Sample of additional wall signs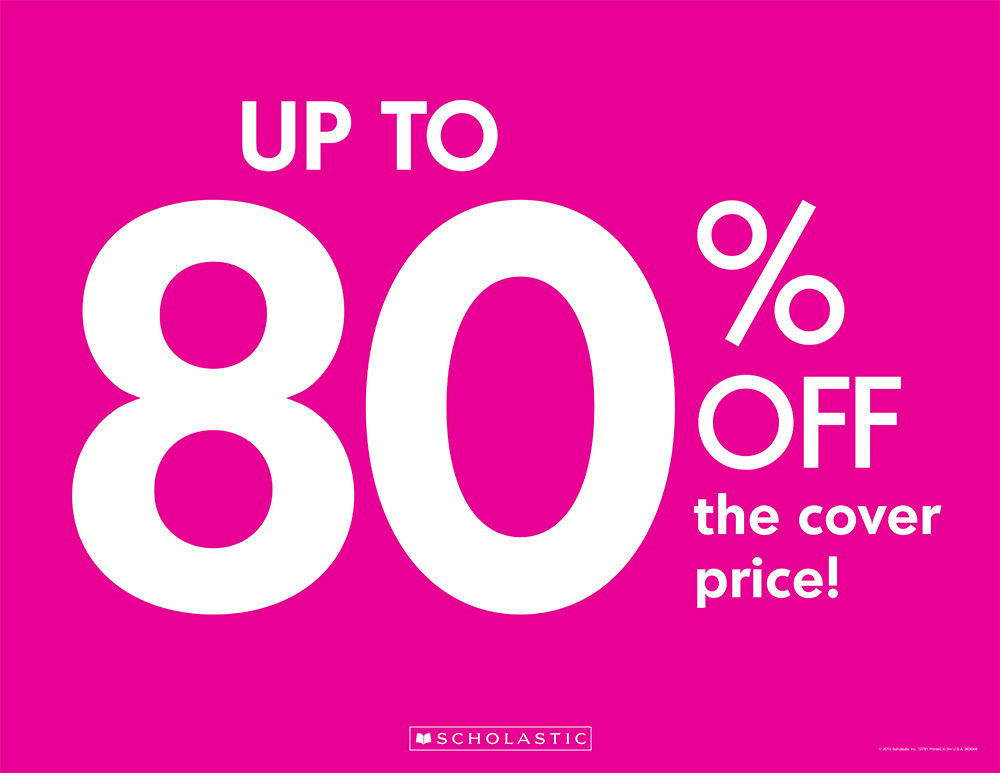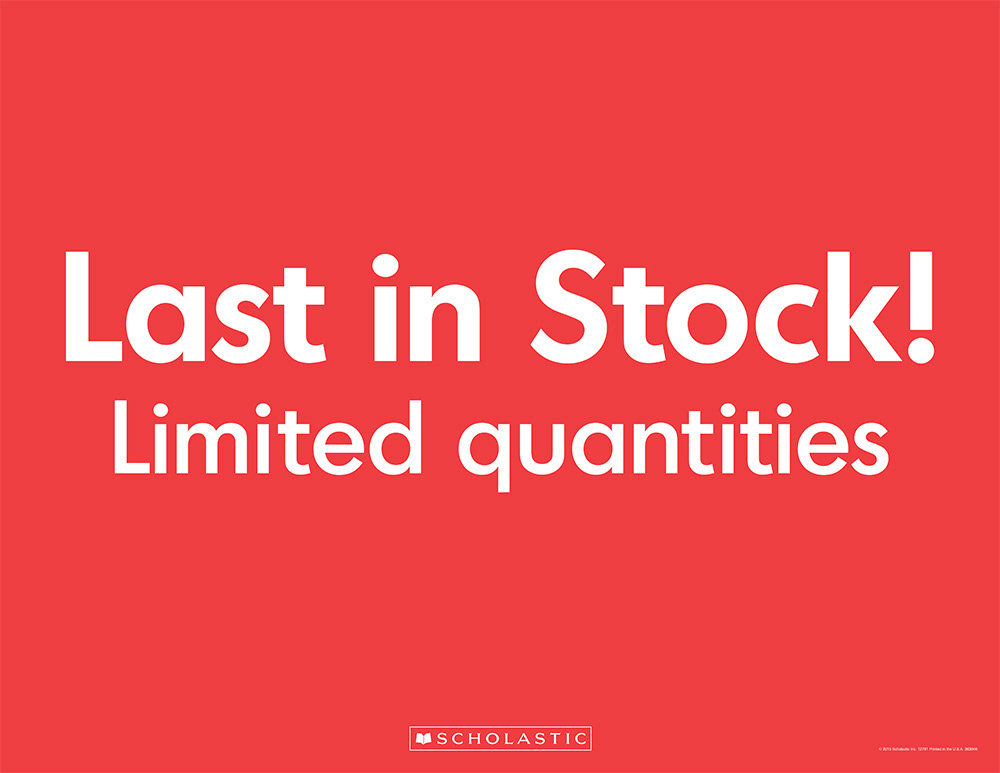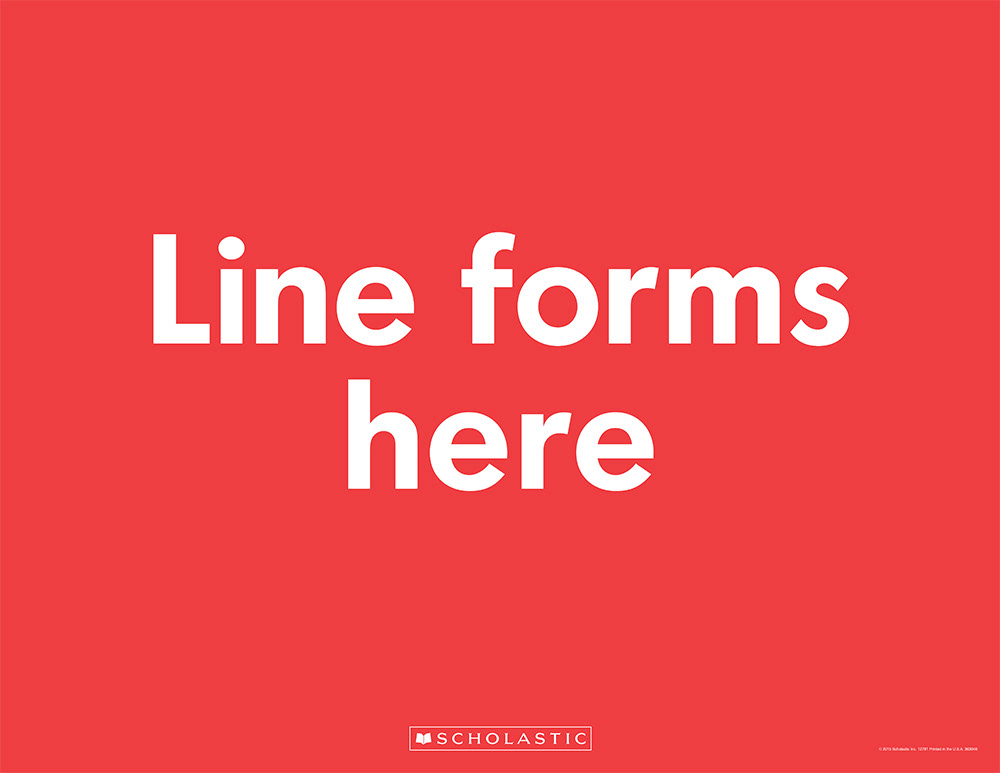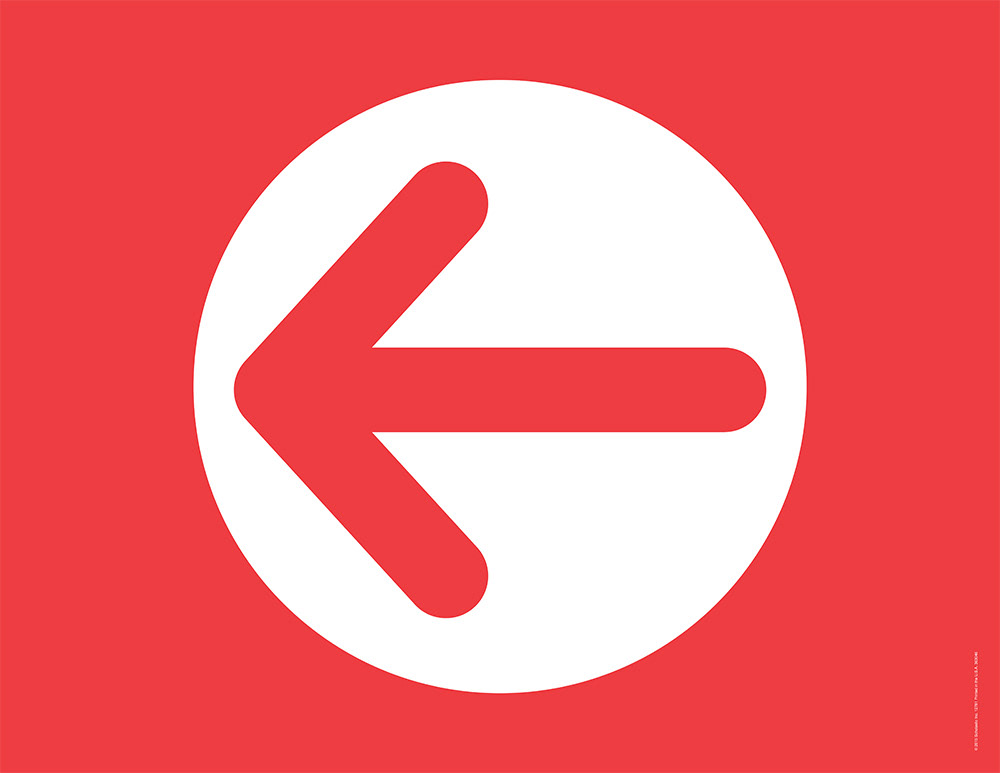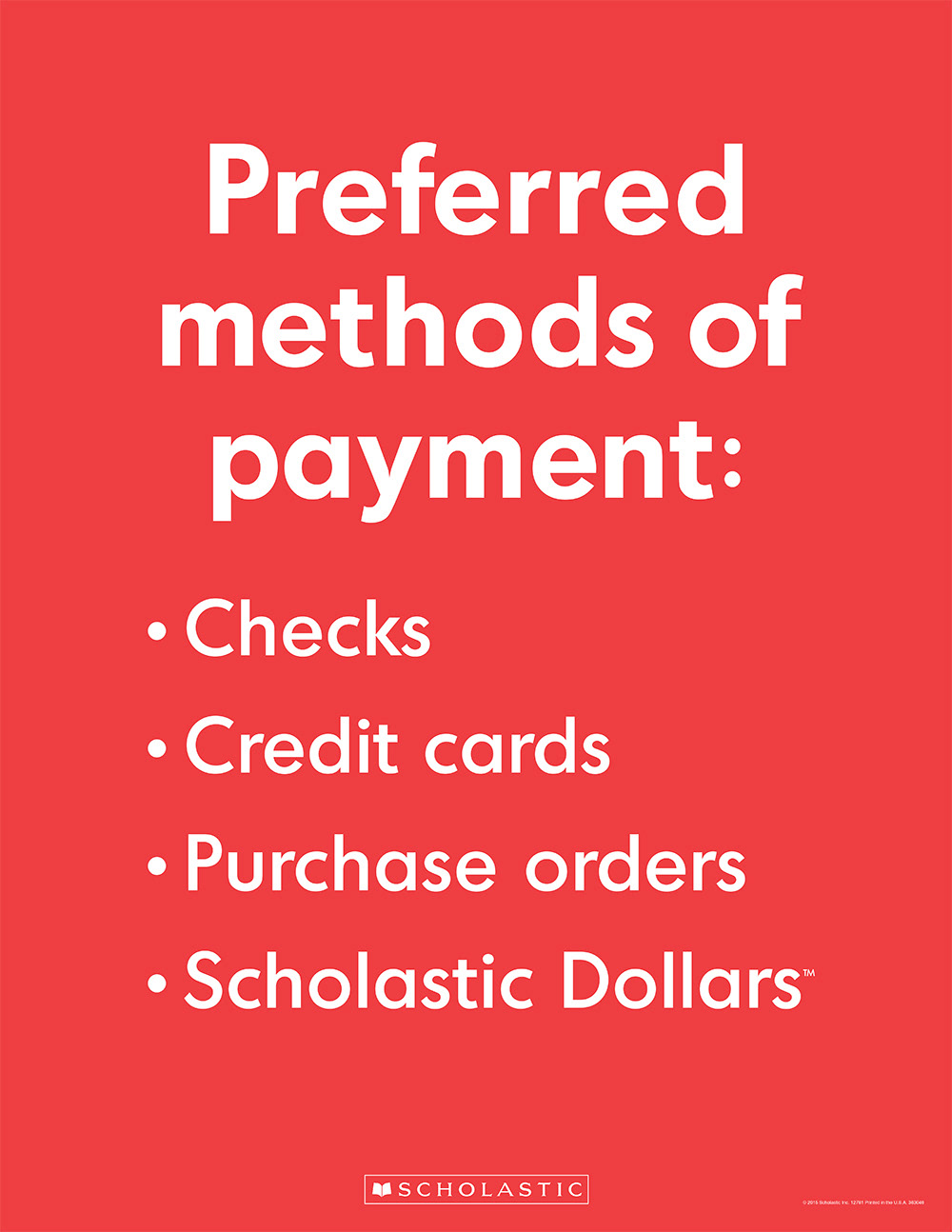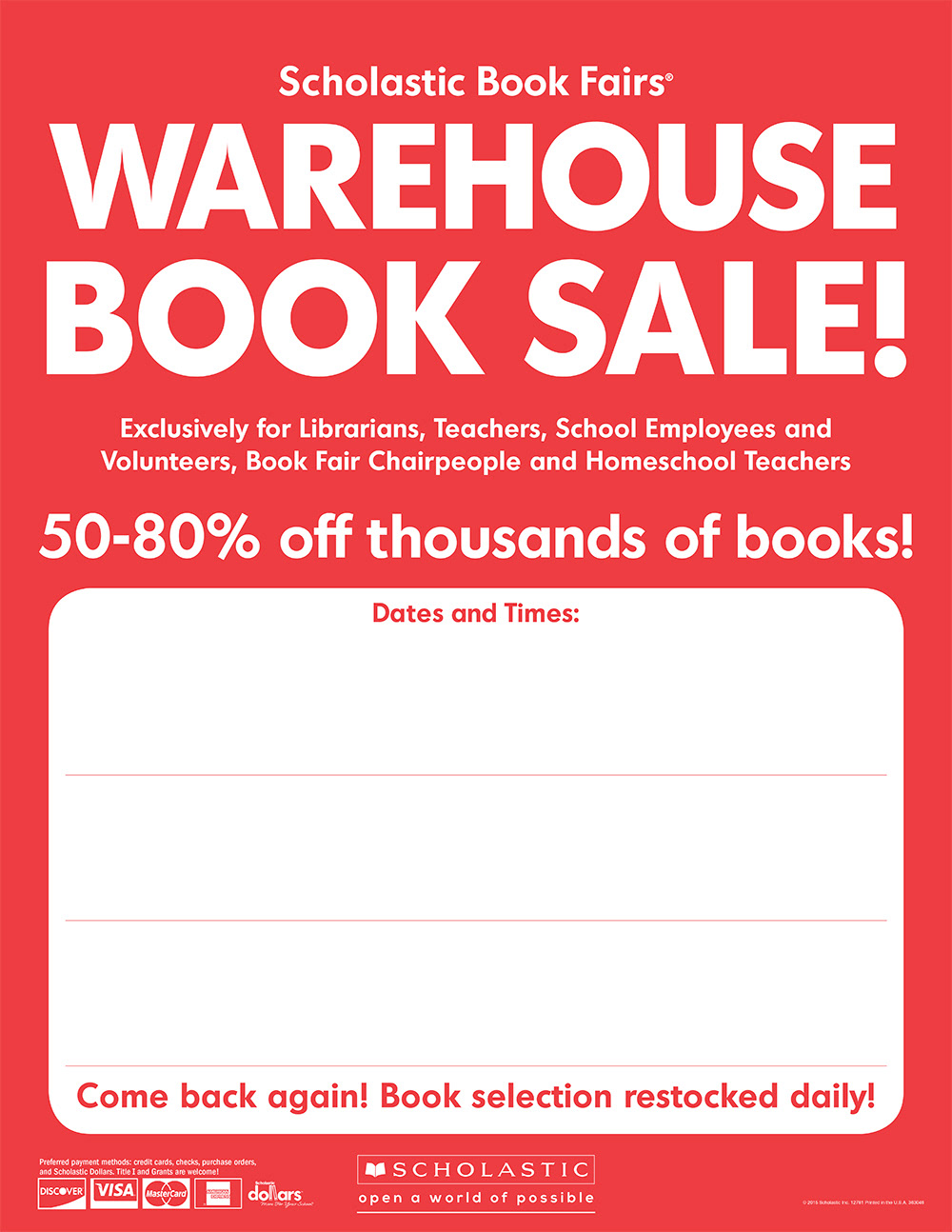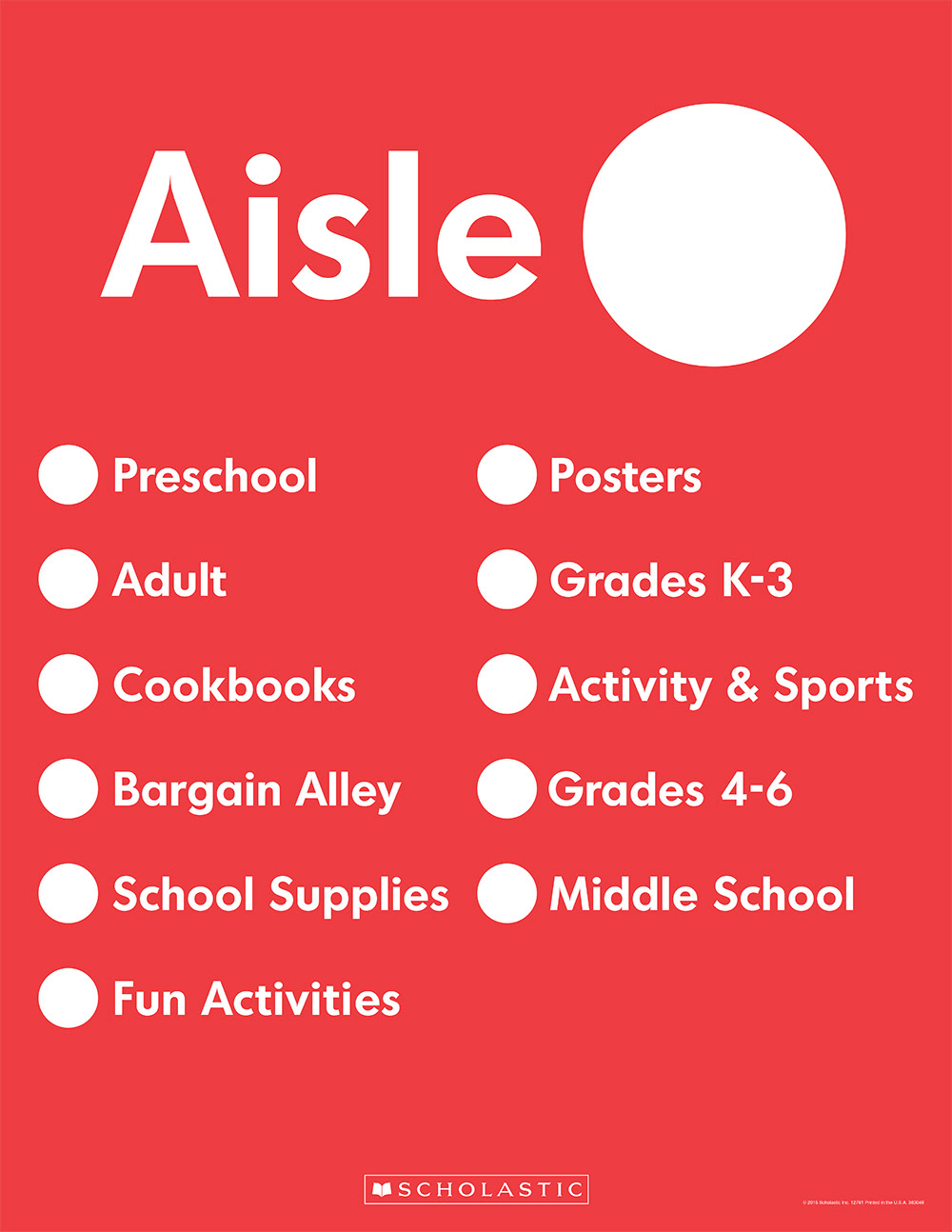 Safety wall sign: before and after