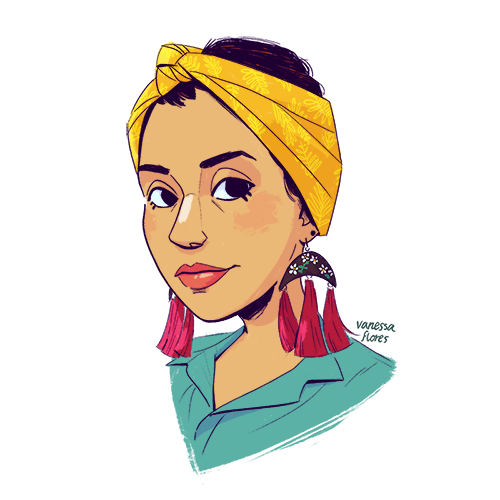 I'm an illustrator based out of Orlando, FL pursuing a career as a Kid Lit artist. I love illustrating engaging characters, humor, magic realism & repping my culture through the art of storytelling.

I graduated from the University of Central Florida in 2011 with a BFA in Art, specializing in graphic design. From 2012 to 2019 I worked for Scholastic Book Fairs as a graphic artist, designing and illustrating characters and backgrounds for several Book Fair themes. 

NY-born and raised proud Domini-Rican, I grew up on plátanos and old-school salsa. Summers in Puerto Rico fueled my love for mountains and magic. Botanical gardens, game night parties, Studio Ghibli, and quality memes are also a few of my favorite things.
Passion over fear, always.
Follow me on social media for the latest art and news.