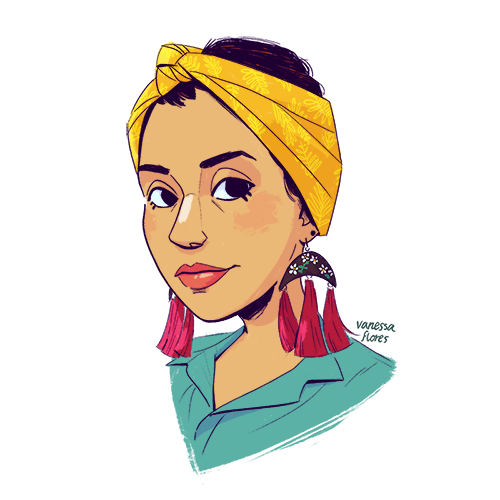 Illustrator and graphic artist based out of Orlando, FL. I'm an aspiring Kid Lit illustrator and currently a graphic artist for the Scholastic Book Fairs marketing department.

Proud NY-born Dominirican and old-school salsa lover. 
Make sure to follow me on all those fun social media sites for the latest art and news. Thanks for visiting and remember: passion over fear, always!